When Apple released its IOS14 update, it seemed as though the world was ending. (At least to some e-commerce businesses and ad agencies)
Rising cost per lead, Delayed data reporting, Inaccurate targeting, and worse… There are even some ad agencies who have thrown in the towel because of plummeting results and sales for their ad accounts
But not us, in fact, we were even able to scale one of our clients' stores to $100k/month in revenue amidst the IOS14 update. That's in part due to these 6 things we're doing (and will continue to do).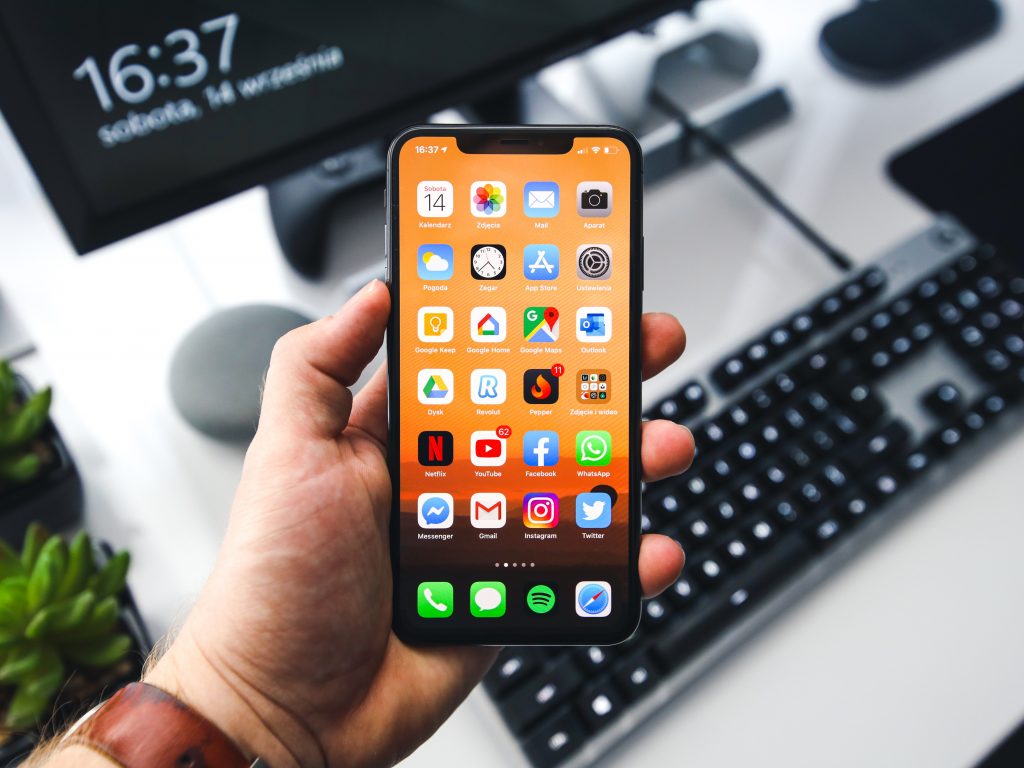 1. Never Stop Testing
The best way to fight and win over changes in your life (not just in Facebook Ads)? Adapt. And one of the most effective ways to do so is by strategically trying out different things.
Here at Dash Activate Online, we're constantly testing and trying to find our winning creatives, audiences, and copy. And then trying to outperform these winners. 
This way, when one audience or creative doesn't work anymore (which is inevitable by the way) we can simply switch on to the next winning campaign and run from there.
By doing so, we're giving our clients lots of options and opportunities to scale.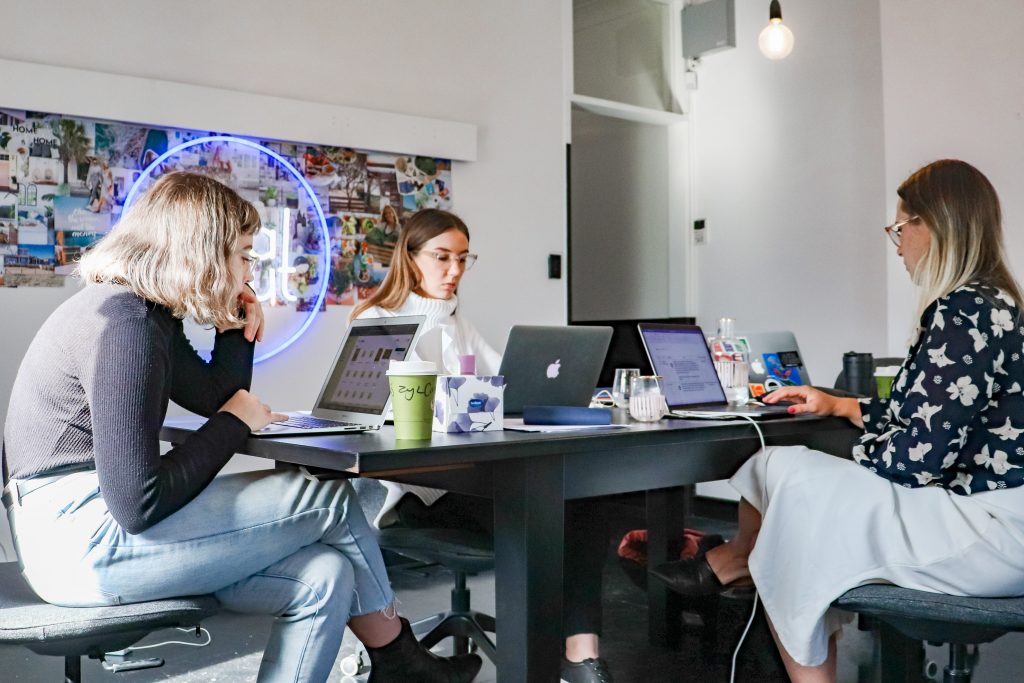 2. Taking Advantage Of The Aggregated Event Measurement
This is one of the features which was created as a response to the IOS14 update. According to Facebook, it's a "protocol for ad performance measurement which processes web events from opted-out devices to help you run effective ad campaigns while supporting customer choices regarding ad tracking within the platform."
In order to use this effectively, you should set up the 8 most important events for your business and assign a priority level to each of them. In order to do that, you must go to the Events Manager tab in your Business Manager, then click on "Aggregated Event Measurement" and then configure the events for your specific domain and pixel.
3. Utilizing Conversion API On All Accounts
Conversion API is one of the server-side tools that Facebook launched which allows you to track conversions through your website's server (instead of the consumer's browser) and then share it to Facebook's server.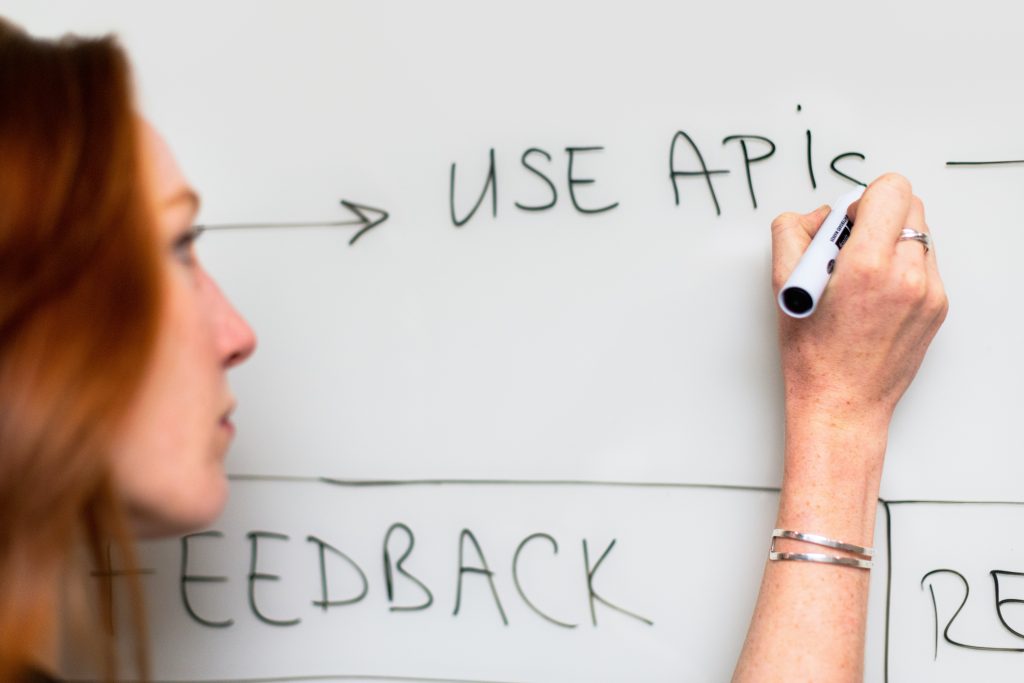 One of the good news is that you don't have to write a single line of code as major platforms like Shopify, Clickfunnels, and Clickbank already made native integrations available for users to connect with the Facebook Conversion API.
4. Implementing UTM Tracking
We've been using this tool ever since it was launched, and it helped us track data on where the traffic generated by various marketing activities originated.
UTM tracking helps you gather more accurate information (the conversion in your payment processor) which you can use to determine whether a campaign or ad set is profitable or not.
5. Optimizing Customer's Life Time Value (LTV)
There's a reason why customers are called the "lifeblood" of any business. You keep them flowing or else your business dies! 
One of the best ways to wade through rainy months and unexpected changes to an advertising platform is by optimizing how much a customer is worth to your business over their lifetime.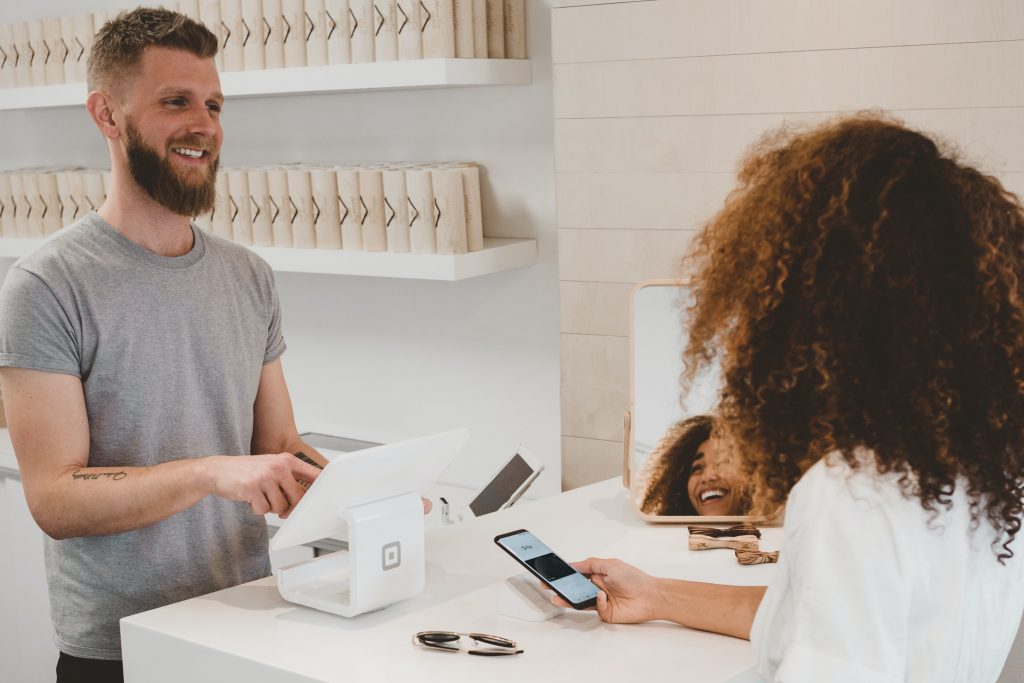 Work on your backend and structure better offers so you can sell to more of your existing customers. You can also optimize for LTV by adding more products, doing more discount sales, and improving your retargeting campaigns.
6. Better Creatives!
Your creatives are the first thing that a new customer will come into contact with in your business. That's why you need to invest in your creative team or strive and learn to create better creatives. (if you have the time)
A good creative's impact can outweigh that of an optimized strategy.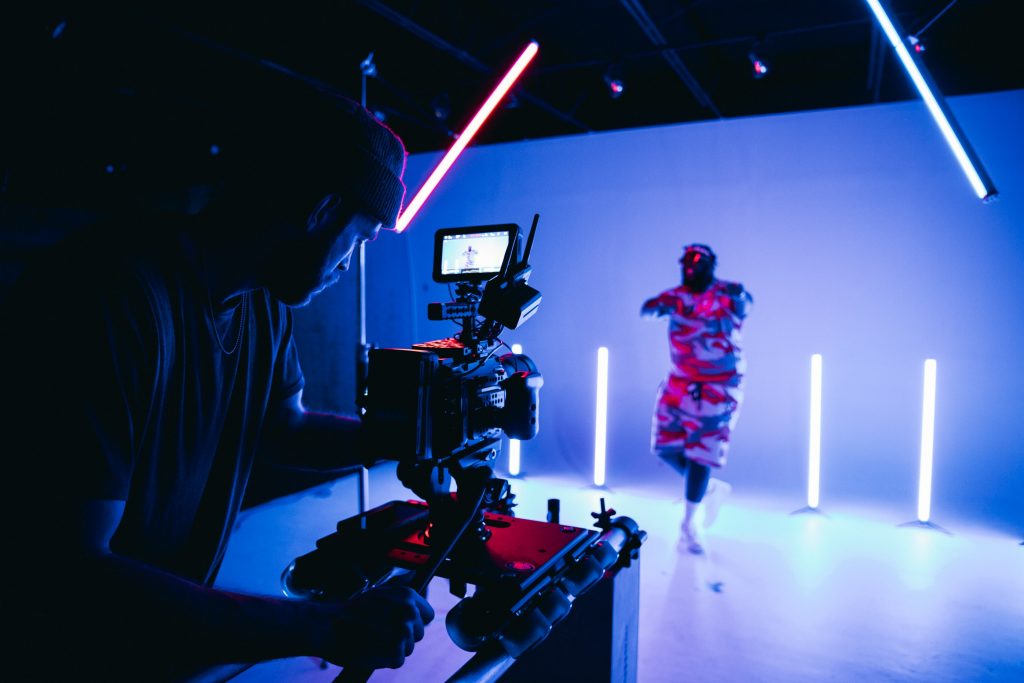 We've seen this with our campaigns. We stuck with the same targeting strategy and audience, but after we changed up the creatives… the ROAS doubled.
Our clients' clickthrough rate increased. And this signaled Facebook that people liked what they saw which caused Facebook to reward us with lower CPMs.
And this ties back to the first strategy we've discussed in this blog. Testing, since this is how you'll determine what your best creatives are.
Test out new headlines. Test out new hooks. New Angles. New Copy. New Images.
Have you tried using UGC? What structure of copy tends to work best for your ad? AIDA? PAS? Have you tried using GIFs instead of just images?
These are just some of the many questions you need to ask yourself if you want to create high-converting creatives and scale your business even further.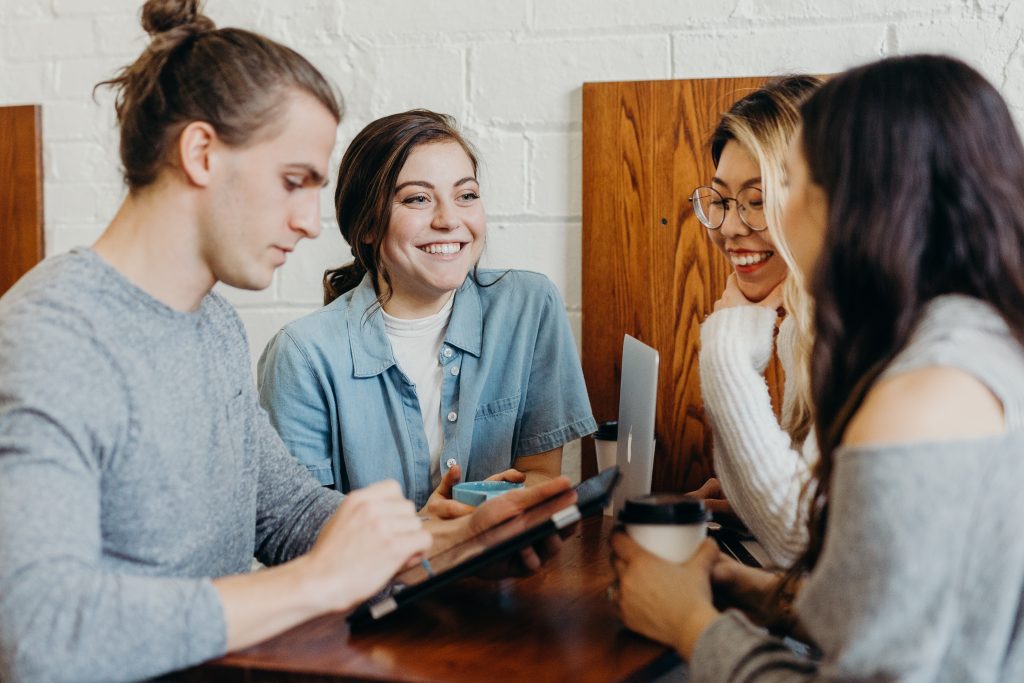 And if these feel confusing and overwhelming, you can talk to one of our experts at Dash Activate Online to guide you through the step-by-step process of scaling your business amidst the ever-changing landscape of Facebook Ads.
If you have any questions and are interested in how we continue crushing revenue goals and crafting creatives that convert for our clients, you can schedule a FREE call here: